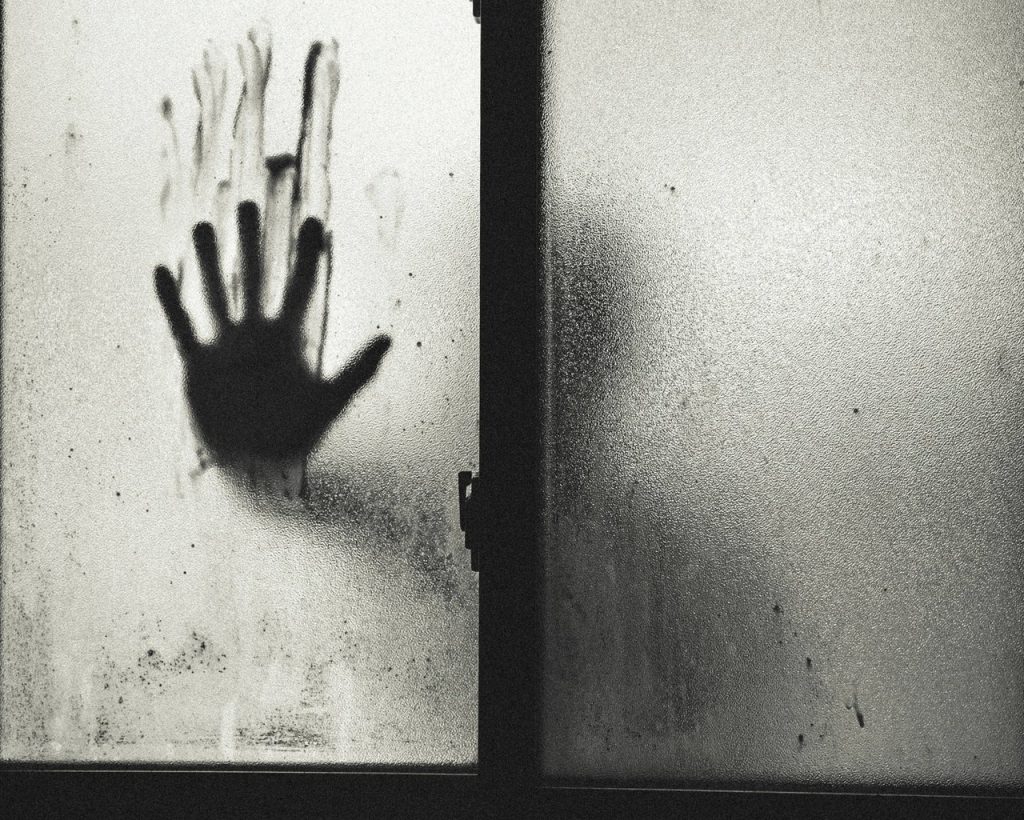 URGENT GLOBAL ALERT

YOU HAVE BEEN BACKSTABBED!
Right now, your "clean" cell phone has been making China's giant Cheetah Mobile, money at your expense.
Now, add that to close to 2 Billion (with a "B") users around the world doing the same thing unknowingly to fatten Cheetah's already deep pockets, AND YOU HAVE MAJOR FRAUD.
The Great Chinese Double Cross
Fact: according to AndroidPolice , via Ryan Whitwam, behemoth Cheetah Mobile, has been abusing permissions in their apps to "fraudulently claim commissions" from advertisers, using the same free apps they entice you to install in your cell phone.
It's called piggy-back fraud, and it's being done on your cell phone deep in the realms of Google's Play Store.
It isn't a simple hand trickery, but a vast crooked scheme of deceit and international fraud. It worked thus: contained in your cell phone there are so many apps that you have excitedly downloaded at some time in your life. So did your buddy and your buddy's friend, and close to 2 billion people around the world.
The concept is simple, sometimes your cell is cluttered with stuff you forgot to use or that you don't want to use anymore. Comes Clean master, and presto, you "clean" your cell of digital crap, files, unused stuff, and you feel great for your computer tidiness.
But secretly, Clean Master and its family of android apps (all similarly sounding: Battery Doctor, Security Master 3D, Clean Master File Manager, etc.) are sneaking up on you.
What they do is the same, they use your extensive permission for their apps to "fraudulently claim commissions for app installs from advertisers".
Now, you have to bear in mind that all Cheetah Mobile apps and its side-kick Kika Tech (8 apps among the 2) in the Play Store have over 2 Billion downloads and they boasts 700 million active users.
And since, according to AndroidPolice, advertisers might pay up to $3 for the last originated click for some apps, then you and close to the entire population of China and then some, have given permission to Cheetah Mobile and Kika tech, to claim commissions for apps you downloaded, by fraudulently claiming that your click and the other 2 Billion clicks originated from them, thus collecting the $3 per cell phone.
If you do the math, imagining that they only defraud each phone of just 1 app commission
(although the average cell phone has close to 95 apps, according to The Next Web), then you're talking major bucks.
A small Central American nation budget just a few clicks away using a deception.
Cheetah Mobile issued an statement claiming it cannot have carried out the fraud as described and it refused the income generated by such fraudulent practices.
And as Ryan Whitwam expressed in his insightful article "There would be an outcry if Google banished Cheetah Mobile from the Play Store, but maybe that's what it should do if these claims are proven accurate". (Update: Google has removed CM file manager and Kika Keyboard from the Play Store. Additionally, Cheetah Mobile has voluntarily removed their listing for Battery Doctor and the CM Locker family of apps.)

Read the full article here.